Driving success through competitive service and utilities.
Veolia has supported the Automotive industry for many years, gaining a reputation for excellence in providing technology and services to some of the largest international manufacturers of components.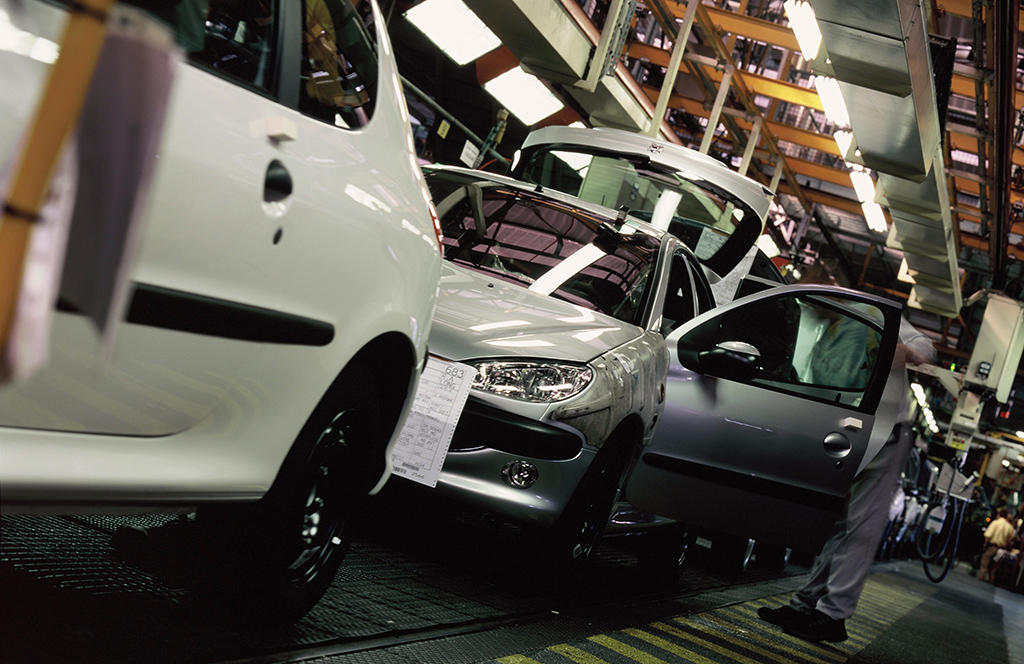 The manufacture of Automobiles is one of the most competitive industries and this brings with it the need for highly efficient processes and minimising the cost per vehicle manufactured, in addition to compliance with rigorous environmental, regulatory and consumer requirements.  
Services Provided
Operation and Maintenance all Utilities and Media
Complete Water cycle Management
Waste and industrial cleaning
Logistic Buildings and infrastructure
Maintenance support for the industrial process
Support services at manufacturing sites, including operation and maintenance of Utilities and other production support plant can be labour intensive, relatively inflexible or unresponsive to production demand and costly. Manufacturing processes also involve high energy and water consumption, heavy reliance on compressed air and treatment of toxic effluents, together with generation of high volumes of waste, requiring specialist input to ensure good environmental performance.
 
Our Added Value
A global contract with guaranteed results
Performance linked KPIs
Cost of our services linked to activity
Comprehensive reporting of our activities
A continuous improvement and progress plan
Unified approach to improving environmental performance
Veolia is the ideal partner to help you meet these demands, increasing your overall competitiveness. We have the expertise and resources to support Automobile manufacturers. Our current customers benefit from reducing the cost and environmental footprint per vehicle manufactured.
Our integrated approach tailors the service to the requirements of each customer to maximise support to production processes and provide the widest scope possible, delivering plant enhancements, coupled with ongoing operation and maintenance and ensuring optimum technical, commercial and environmental performance.
 
Some additional benefits
Reducing Cost, Energy and CO2
Guaranteed regulatory compliance
Guaranteeing availability of key utilities
Improving Water usage, Waste Management and Recycling
Lean management culture
Utilities availability