Our total commitment to HSEQ
Good Health, Safety, Environment and Quality practices are essential foundation stones to performance of our business activities for our industrial clients. To demonstrate our commitment and ensure ongoing continuous improvement in all aspects of HSEQ, Veolia Industries Global Solutions have implemented an Integrated Management System certified to:
ISO 9001 - Quality
ISO 14001 - Environment
OHSAS 18001 - Safety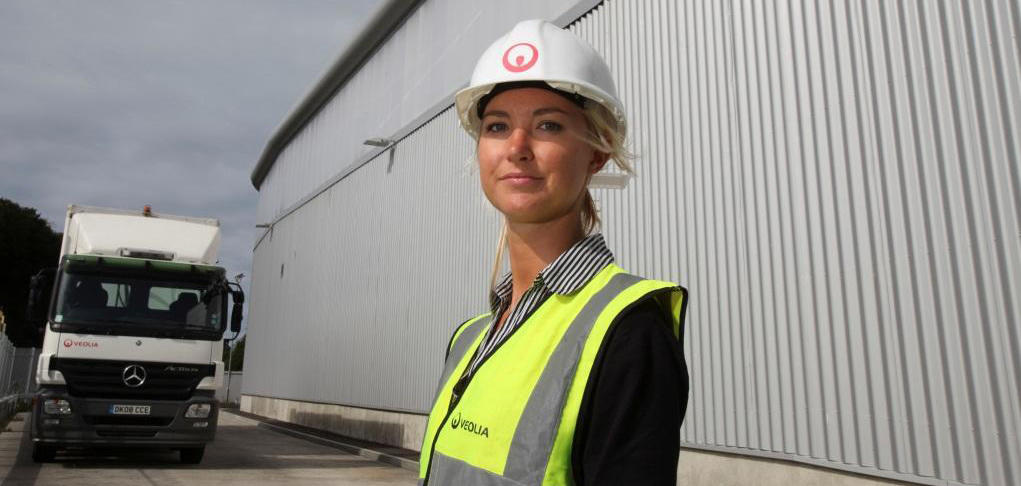 Safety culture at Veolia and Veolia Industries Global Solutions
Safety is our highest priority and all Veolia Industries Global Solutions operations adopt Veolia's "Always Safe" rules program - a behaviour based safety initiative that communicates best practices throughout our organisation and our operations on our client sites - promoting responsibility for individual and shared safety.
Commitment of our Leadership and Managers
Our commitment to safety extends from the very top of our organisation and it is the first duty of our managers to display exemplary behavior regarding safety rules.
 
Commitment of our teams
To engage our team members at every level and so achieve the highest levels of commitment possible we have developed best practices and tools to support our teams and our client organisations.
 
Veolia HSEQ Experts Network
Our Managers & teams are further supported by Veolia HSEQ Advisors & Experts.
 
Continuous improvement for High-quality Services
We work in some of the highest reliability industries.
For each customer's contract, Veolia Industries Global Solutions adapts to their needs ensuring:
Full conformance with applicable Health, Safety, Environmental and Quality compliance requirements,
Zero Business interruption for essential utilities,
Continuous improvement in our processes.