Veolia is the trusted partner of leading metals companies combining competitiveness with operating a complex process - requiring investment and environmental integration in a high stakes arena.
In a strong competitive environment with high capital investment and volatile commodity prices, Veolia understands the top priorities of Metals companies and can demonstrate that our services help our Customers economic and environmental performance.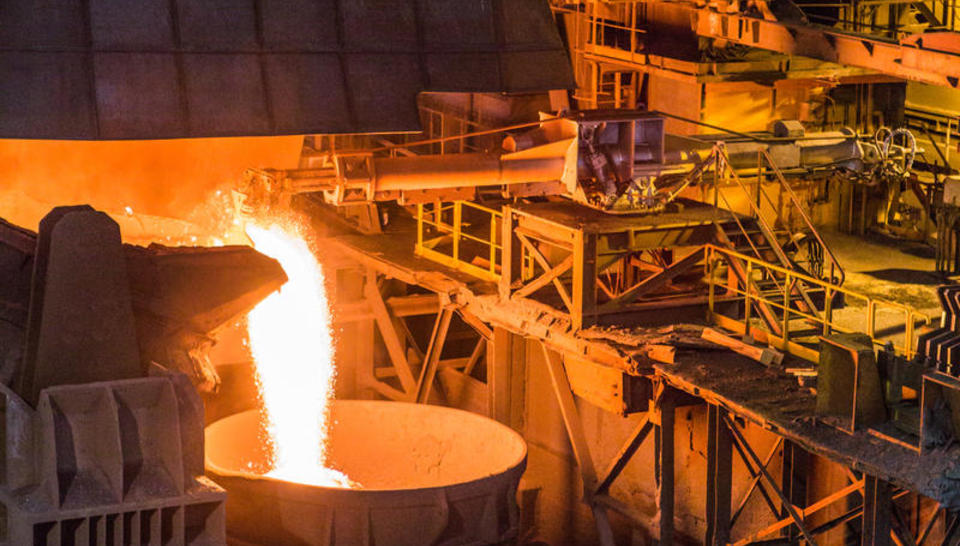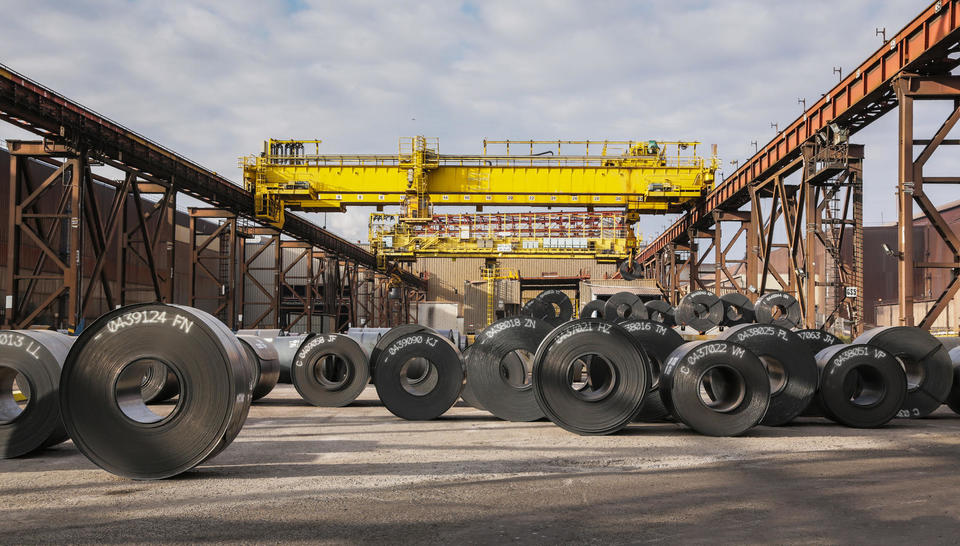 The steel industry is energy intensive and generates large volumes of wastewater, solid wastes and flue gases while environmental obligations require increased monitoring, controls and reporting to continue licensed operations.
 
What we do:
Veolia has gathered the technical expertise and long term operating experience in the steel sector to service this industry and help our customers tackle the specialist treatments and recovery challenges. Major Steel Companies partner with Veolia in pursuit of three main objectives:
 
Manufacturing Competitiveness
Veolia adds value and increases site productivity through the following services :
Energy services
Water management
Solid waste management
By product recovery
Industrial maintenance
Veolia may also bundle these offerings, decreasing the Total Cost of Ownership. Focus on site's core assets Veolia understands that capital intensive industries need to focus on their core assets and have supported our clients with innovative project financing for non-core assets - divesting or deconsolidating (Off Balance sheet).
Meeting Environmental obligations
Veolia focuses on services to:
Reduce energy consumption (optimizing power assets, improving heat or fuel recovery)
Ensure compliance with environmental standards
Enhance sustainability (using tools to measure risks and identify mitigation strategies)
Reduce water consumption with water treatment recovery projects
Guarantee suitable cooling treatment
 
Our Added Value
A global contract with guaranteed results
Performance linked KPIs
Cost of our services linked to activity
Comprehensive reporting of our activities
A continuous improvement and progress plan
Unified approach to improving environmental performance