A wide range of supporting services to manufacturing on the sites of our industrial customers.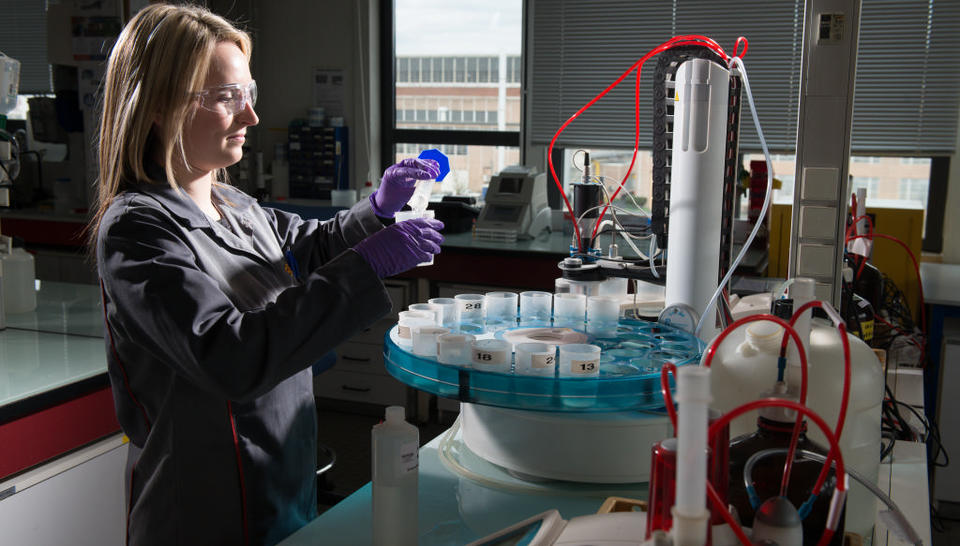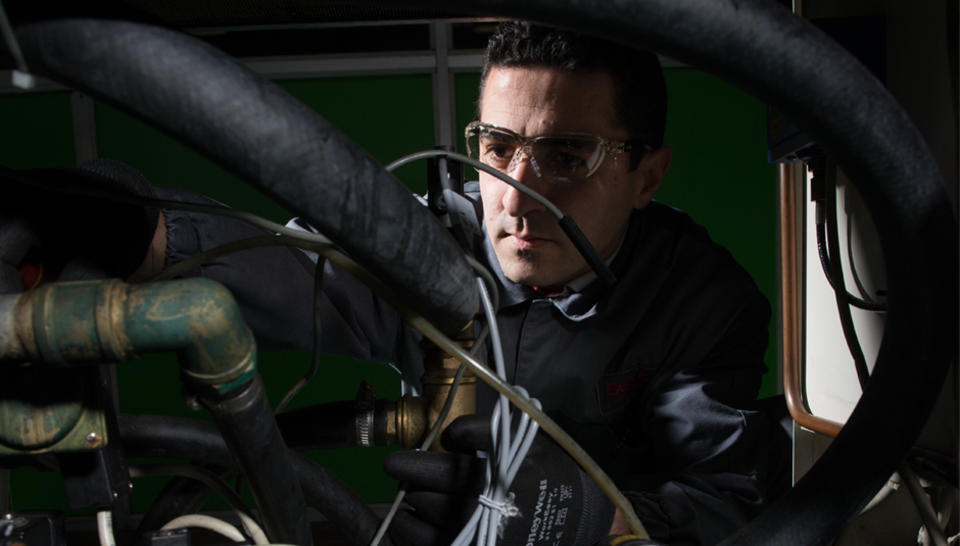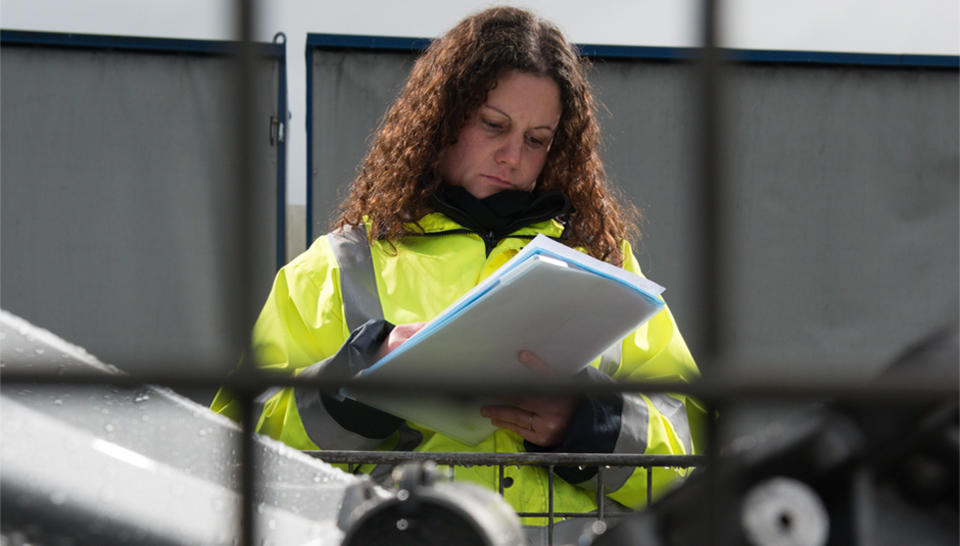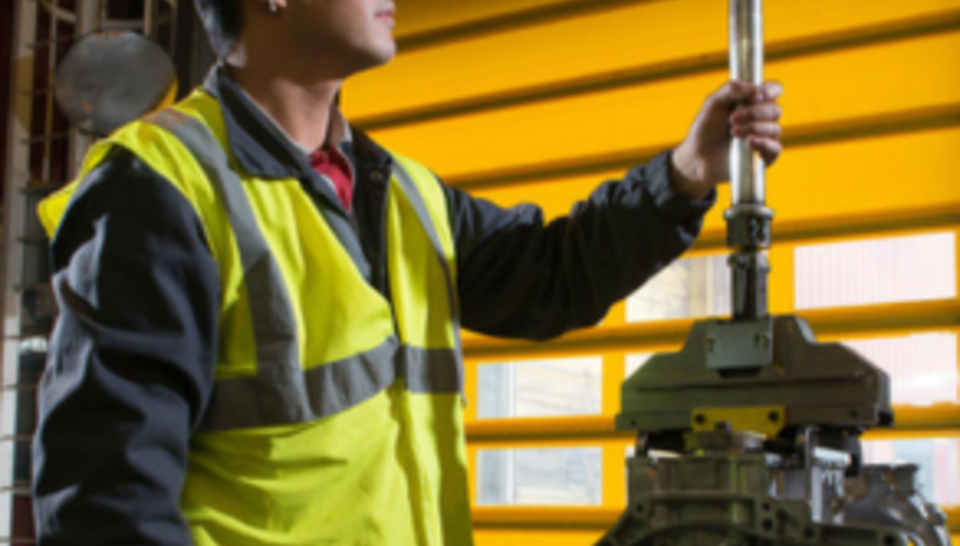 Maintenance to production equipment
Drafting of detailed task lists (methodologies, intervention times, production environment and safety, necessary tools, website authorizations required).
Planning methods proven in 3 steps: monthly planning, confirmation of operations in preparatory meeting for each transaction launch permit
Systematic consolidation of feedback
Equipment Inventory Tracking and Calibration Services
Full service to manage the exchange of electric motors
Reliability Monitoring, rate analysis and causes of failures.
Disconnection, Collection and transport to repair site (asynchronous, standard, geared motors, DC motor pumps ...)
Project managed replacement and procurement actions
Maintenance of portable and pneumatic tools
Corrective and preventive maintenance of portable pneumatic and electric tools (screwdrivers, riveters, sanders, seamers ...)
Diagnostic / Repair of faulty equipment, support customer in achieving the following capabilities Q54-4000 or ISO standards.
Infrared thermography and vibration analysis
Vibration analysis (monitoring of rotating mechanical assemblies)
Infrared thermography for electrical systems, friction analysis and detecting leaks in heat transfer.
Ultrasonic analysis for steam leak detection.
Noise measurements (working condition).
Conveyor chain wear measurements.
Various physical and electrical measurements.
Repair of logistics and specialist equipment
Containers and trailers
Gantry cranes
Availability and reliability follow up
Regulatory control
Lifting Equipment controls