A shared competitive supply of utilities and facility services to multi-company industrial parks.
Veolia have been involved in the supply of high-quality utilities services in industrial parks for over 15 years and have a demonstrated expertise in managing solutions for shared infrastructure, environmental and energy services.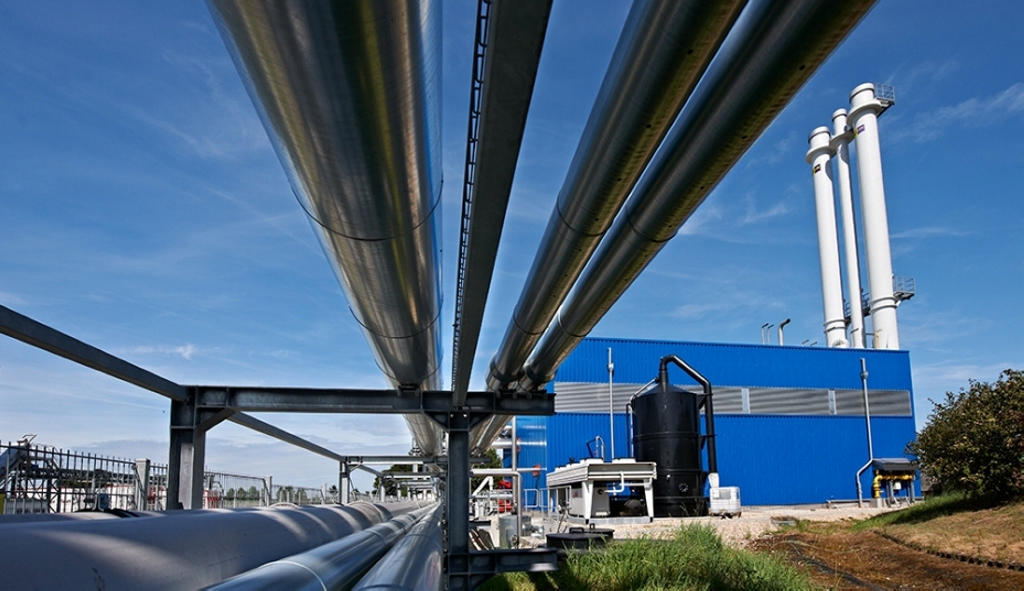 Veolia Industries Global Solutions leverages three principal competencies to help our clients reduce their Total Cost of Ownership and contribute to development of park competitiveness and development.
 
Extensive expertise in Energy-Waste-Water facilities
As a single operator, we offer industrial parks all services related to this expertise:
Supply utilities, electricity, gas, water and steam and operate related production facilities
Deliver waste management services.
Operate wastewater treatment plants and process water
Our on-site presence and our wide experience enable service and maintenance solutions, to meet the needs of different customers. We are experts in the realization of usage concepts for shared platforms to lever possible synergies. Additional specialized services can be provided to companies on site.
 
Multi-customer asset management expertise
We offer unique solutions to fairly split utility costs between all users. Our expertise in asset and project management and experience in third parties shared assets support value creation. Using assigned assets, we develop businesses and generate new revenues (eg.  use of free distillation capacity to recover solvent, use of free capacity to incinerate waste solvents and produce steam, use of free WWTP capacity to treat additional waste waters…).
Financing solutions
We have contractual and financial solutions for investment projects in utilities related assets.Financing solutions unlock investment capacity for production assets and allow off-Balance sheet projects.