Supporting our clients' and their employees' welfare and comfort with a complete range of services.
Veolia Integrate Facilities Management services as a single provider taking overall responsibility for ensuring our client's expectations are delivered to the required standard. Our extensive experience in diverse sectors and multi-site operations, puts us in a unique position to offer tailored IFM services balancing service, quality and cost.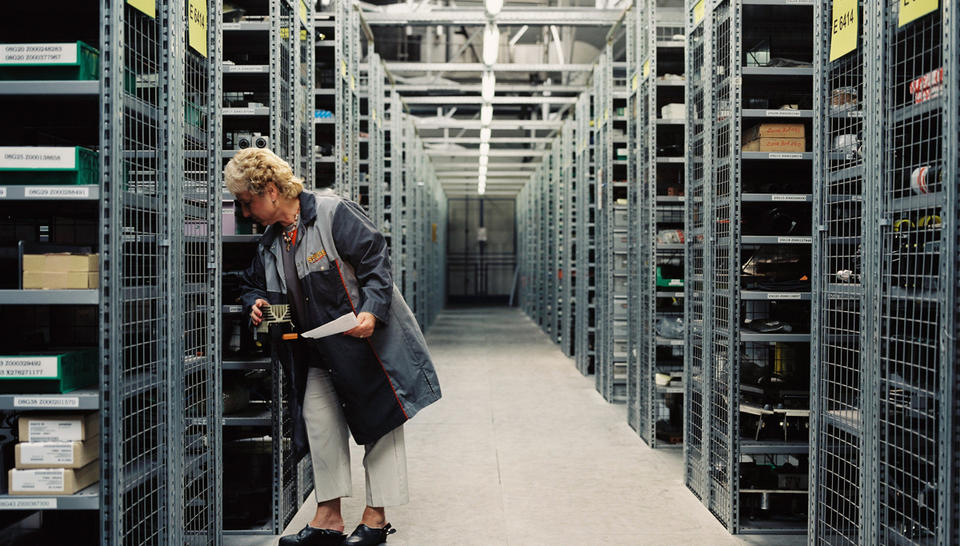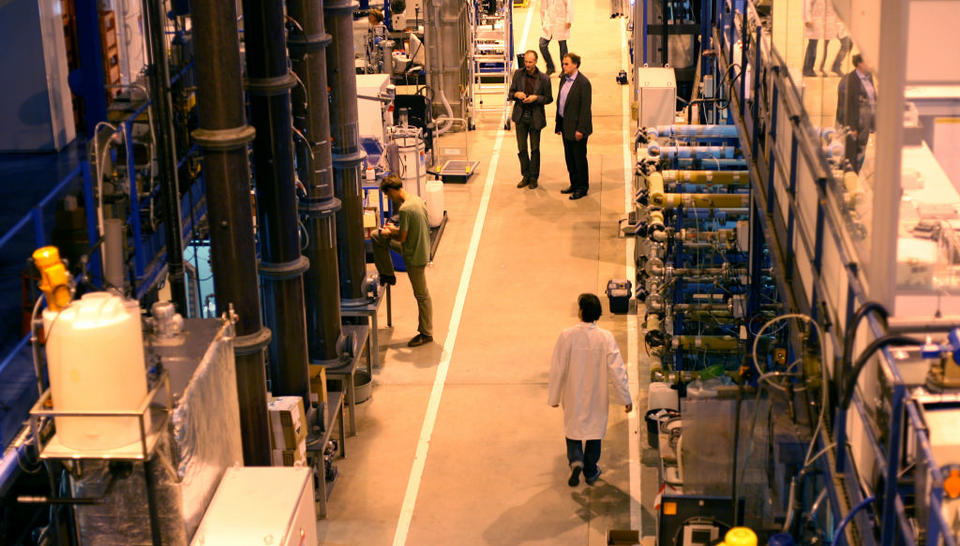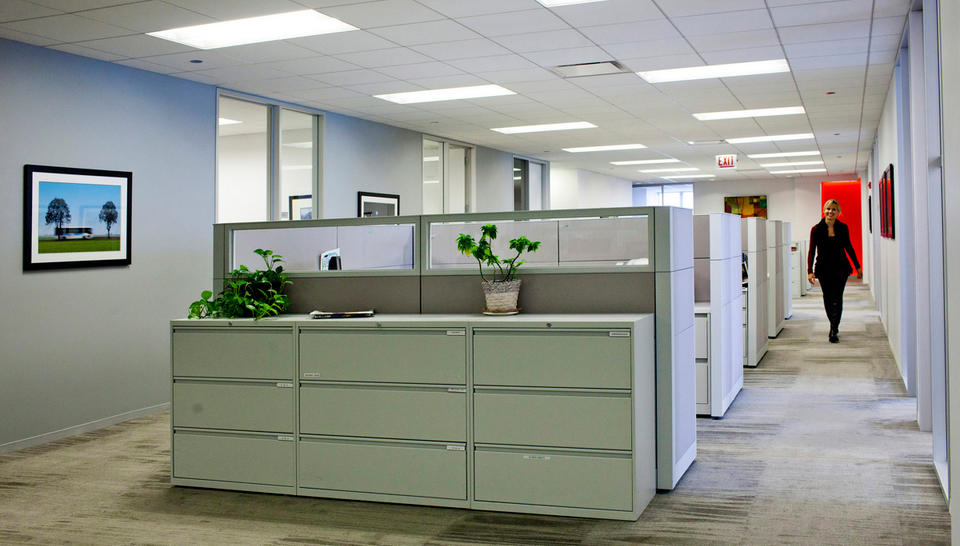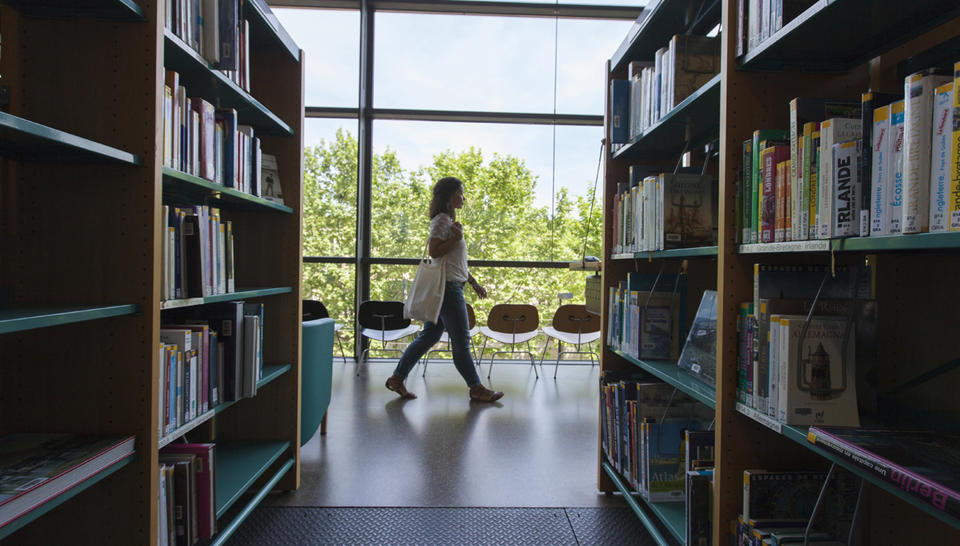 A responsive relationship
We also recognise the changing demands on this sector, necessitating flexibility and adaptability of the services. Therefore scalability and a spirit of partnership are key ingredients of our approach.
 
A High degree of Self Delivery on critical services
The wide range of specialist expertise that Veolia holds, enables us to self-deliver all general and business critical hard services (including Utilities, Water Cycle and Waste), plus many of the soft services, with the following benefits : improve control, risk-mitigation, productivity & reactivity. 
An established network of service partners
Carefully selected service partners are utilised for some specialist soft services. This optimum mix ensures best in class delivery and support for all the services in every geography.
Formal processes to ensure contract delivery
Every service arrangement is subjected to KPI's and state of the art tools are used for monitoring and management of these, together with reporting and sharing information with our customers.
​Proven contract governance and reporting structure
Single point regional/global contract management coupled with consolidated reporting ensure the required corporate control, while local operations deliver consistent site/country based services and communication as locally required. 
Self review and drive for continuous improvement
A drive for innovation and continuous improvement is at the core of Veolia's approach to performance and customer care. This is energised at a number levels, from our R&D centres, to shop floor encouraged ideas. This culture helps ensure that each contract maintains its optimum suitability and performance through the whole life of the arrangement, no matter how long.