Together Renault and Veolia have constructed the world's first zero carbon emission and zero industrial liquid discharge car manufacturing plant.
Working with the Moroccan government to build sustainable industries Renault and Veolia together set out to build the world's most sustainable car production plant and the first with zero carbon emission and zero industrial liquid discharge. The first approach involved reducing the facility's consumption by leveraging Veolia's environment expertise and co-engineering with Renault on manufacturing processes.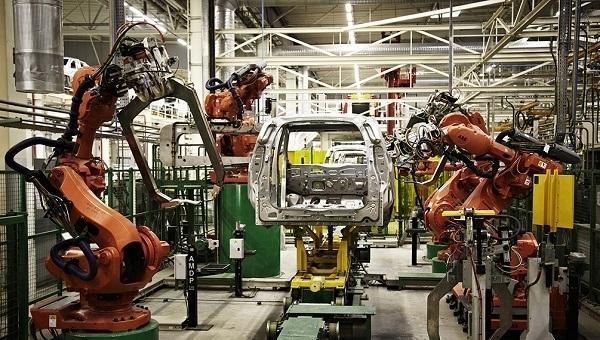 Thermal energy consumption was reduced by 35% and processes were redesigned to minimise water use. A water recirculation loop further reduced the site water consumption by 70%, equivalent to 175 Olympic swimming pools, every year and eliminated all industrial liquid discharges.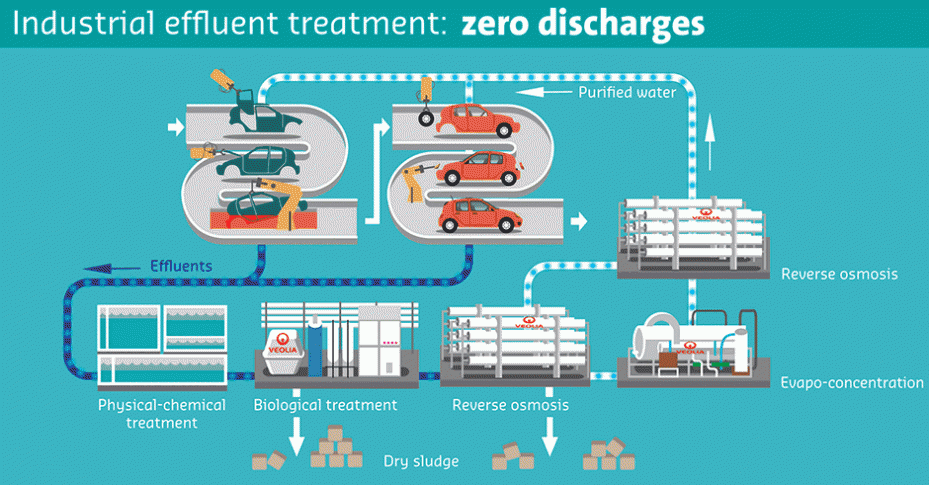 A sustainable CHP system using renewable biomass as the primary energy source was selected to provide the thermal energy requirement of the site. In total this measure eliminated an estimated 135,000 tonnes of CO
2
.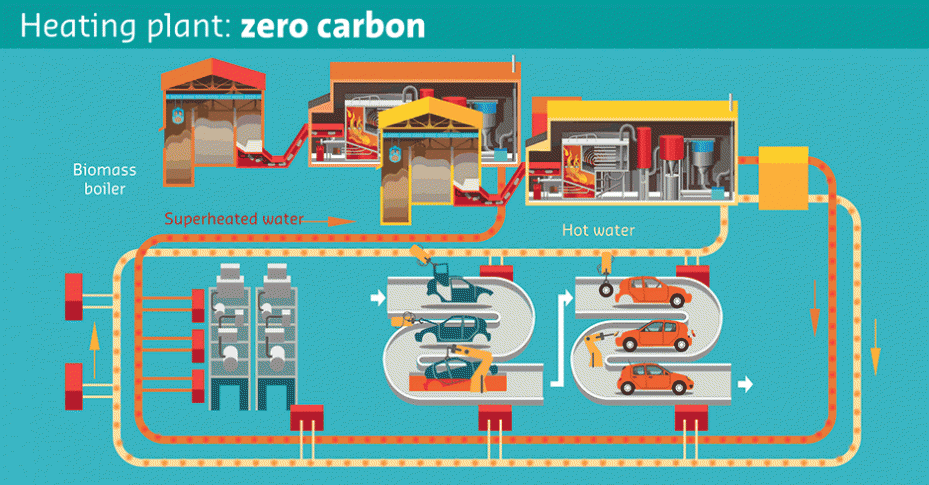 ---
More information
> Read the news "Zero carbon + Zero liquid discharge, an example of environmental excellence presented at MEDCOP21"
> Watch the video "Renault - Tangier plant sets new standards"
> The resourcing machine

> Article : "Olive cake: the biomass solution"

> Article : "Renault Tangier plant: successfully meeting the "zero carbon emission" challenge "