A wide range of services to the occupants
Soft services are among the most challenging areas to balance service and cost, those tasks, carried out to ensure the continuing security, health, safety and comfort of facility occupants, where outputs are instantly visible to clients and visitors.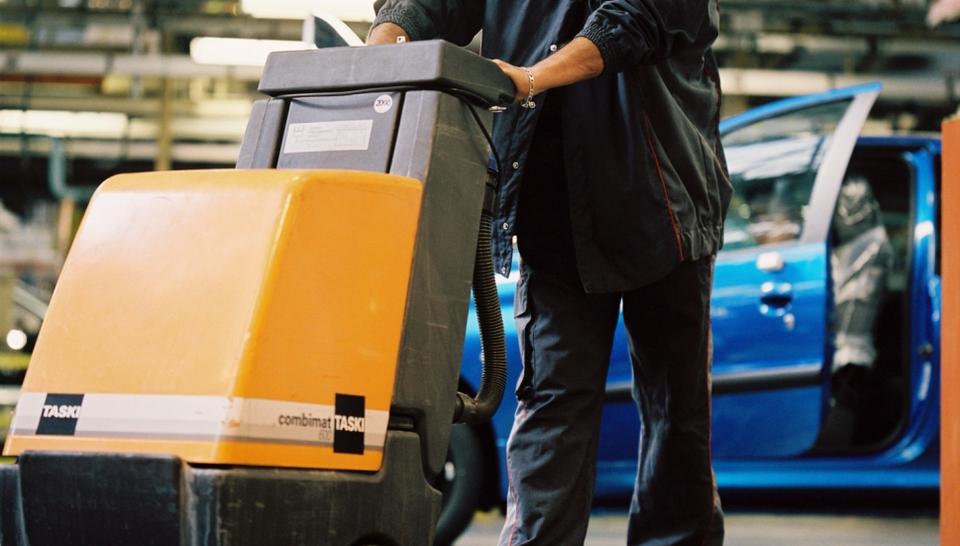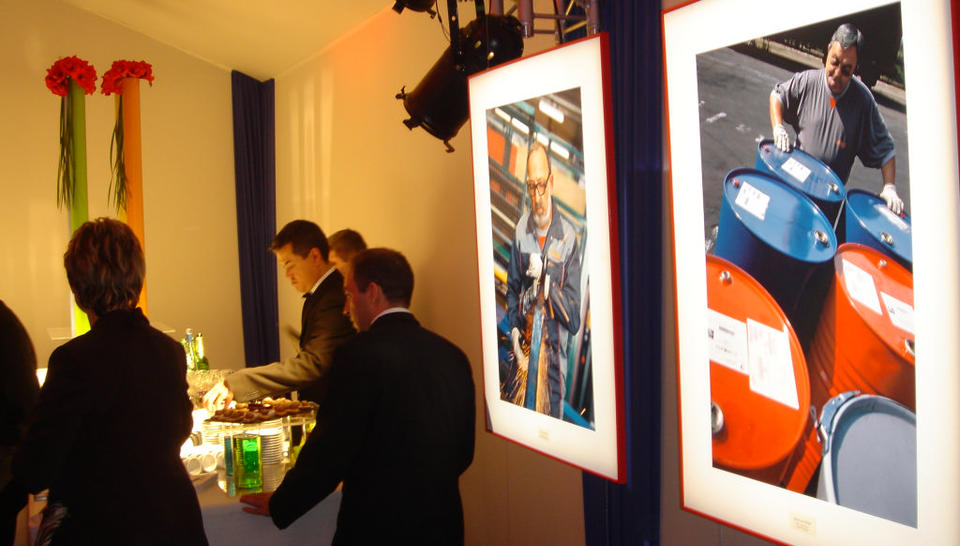 From Cleaning services to catering, Site security, space planning, landscaping or mail services: services can have a big impact on the occupants satisfaction.
Through our fully integrated facilities management offerings, Veolia Industries Global Solutions have been managing the complete scope of soft services on manufacturing and commercial premises for more than twenty years.
For specialized services such as catering and security, Veolia Industries Global Solutions has developed specific partnerships and invests in the development of on-site teams to facilitate self delivery of essential services and to coordinate the overall performance. We thus have expertise in these activities. In addition to delivering superior commercial arrangements we have put in place performance monitoring tools and contract governance practices which allow us to further guarantee outcomes and meet the expectations set out in our proposals. .
The following list comprises the main areas where we can offer services to our clients.
Cleaning and Janitorial (Interior and exterior)
Catering, Canteen and Vending
Laundry services - Uniforms and Cleanroom gowns
Space Planning - location and room services
Landscaping, Grounds Maintenance and Interior planting
Security Guarding
Pest Control
Helpdesk / After Hours Emergency