Process maintenance activities in the manufacture of Biopharmaceuticals remain among the most challenging tasks to perform during routine turnarounds – working with production to maintain flexibility while achieving operational excellence and meeting stringent compliance with GMP.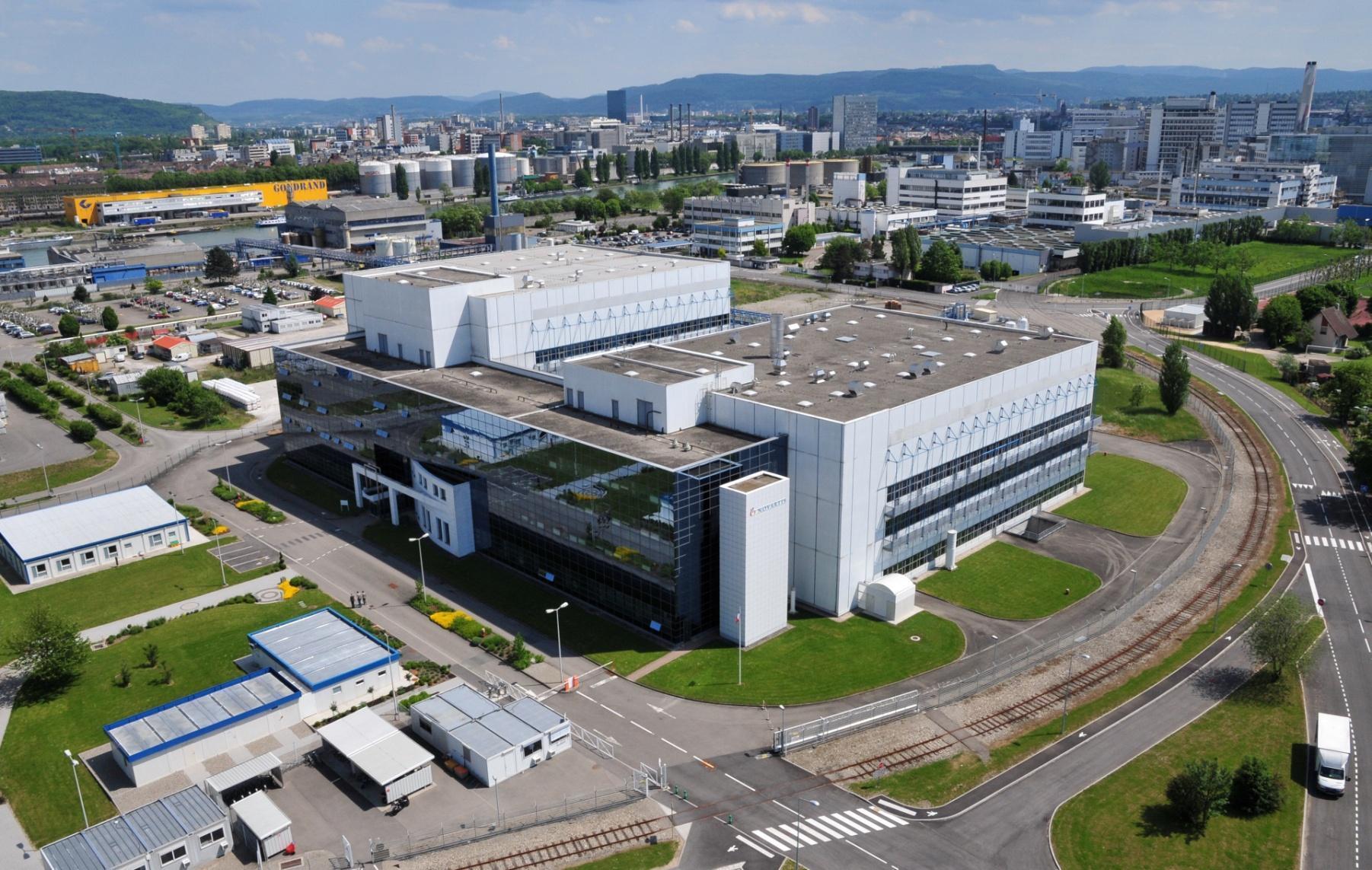 When our client was looking for a company capable of spearheading new maintenance practices at his new biopharma manufacturing facility in Huningue, Grand Est region, he was confident that Veolia would make an excellent partner based on their many years of experience at some of his largest API manufacturing sites.
The challenge: Flexibility - Proactivity - Reliability
The Veolia team on site were asked to define and implement a process maintenance schedule that could "flex" to the demands of production under conditions of high variability and high criticality, leading to a demand-led, sequenced process maintenance regime, avoiding the inefficiency and inconvenience of major shut downs in a biopharmaceutical setting.
In addition to process maintenance tasks the Veolia team would be required to accompany and support all regulatory control visits and facilitate maximum facility uptime.
 
Veolia's Solution
Deep analysis of the process and maintenance requirements and working closely with Quality and Production departments facilitated the establishment of new workflows and supporting tools to deliver the objectives of the client.The new workflows were strongly supported by additional staffing and achieved a reduction in turnaround time of one week with additional reductions in quality and safety events and overall increasing the availability of production equipment and consequently batch throughput.