ArcelorMittal Méditerranée and Veolia, through its subsidiary Veolia Industries Global Solutions, have joined forces through a joint venture to modernize the energy production plant at Fos-sur-Mer and increase the site's environmental performance.
With an annual production capacity of 4.6 million metric tons of steel, the Fos-sur-Mer site specializes in the production of hot-rolled coils and is one of the largest ArcelorMittal sites in Europe.
In this innovative partnership, the investments required to renovate the energy installations (boilers, rotating machinery, etc.) are carried out by a joint venture owned 50/50 by ArcelorMittal Méditerranée and Veolia Industries Global Solutions. 
We will be responsible for operation and maintenance for 15 years, and will integrate all of the plant's 105 operating staff into our workforce. The aim of these investments is to improve the recovery of steelmaking gases from the manufacturing process in the form of steam, electricity and compressed air to supply the blast furnaces and all steel production facilities.
 
Pierre Rellet, Chief Executive Officer of Veolia Industries Global Solutions when the contract was launched
______________
""In order to respond to the priorities of ArcelorMittal Méditerranée, we have proposed an economic and contractual model that will enable us to take new initiatives to ensure the reliability of the installations, thus contributing to improving the availability of production capacity at the Fos-sur-Mer site."
______________
Key figure
Average annual electricity production capacity: 700 GWh/year
Customer benefits
Strengthening the productivity of the site 
Improvement of the environmental performance of the plant
Solutions
Optimisation of production assets
Improving the energy recovery of iron and steel gases 
Reducing CO2 emissions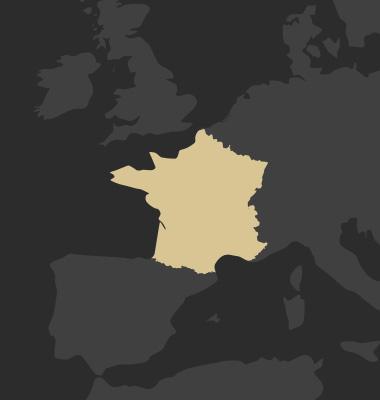 Average annual electricity
production capacity:
700 GWh/year