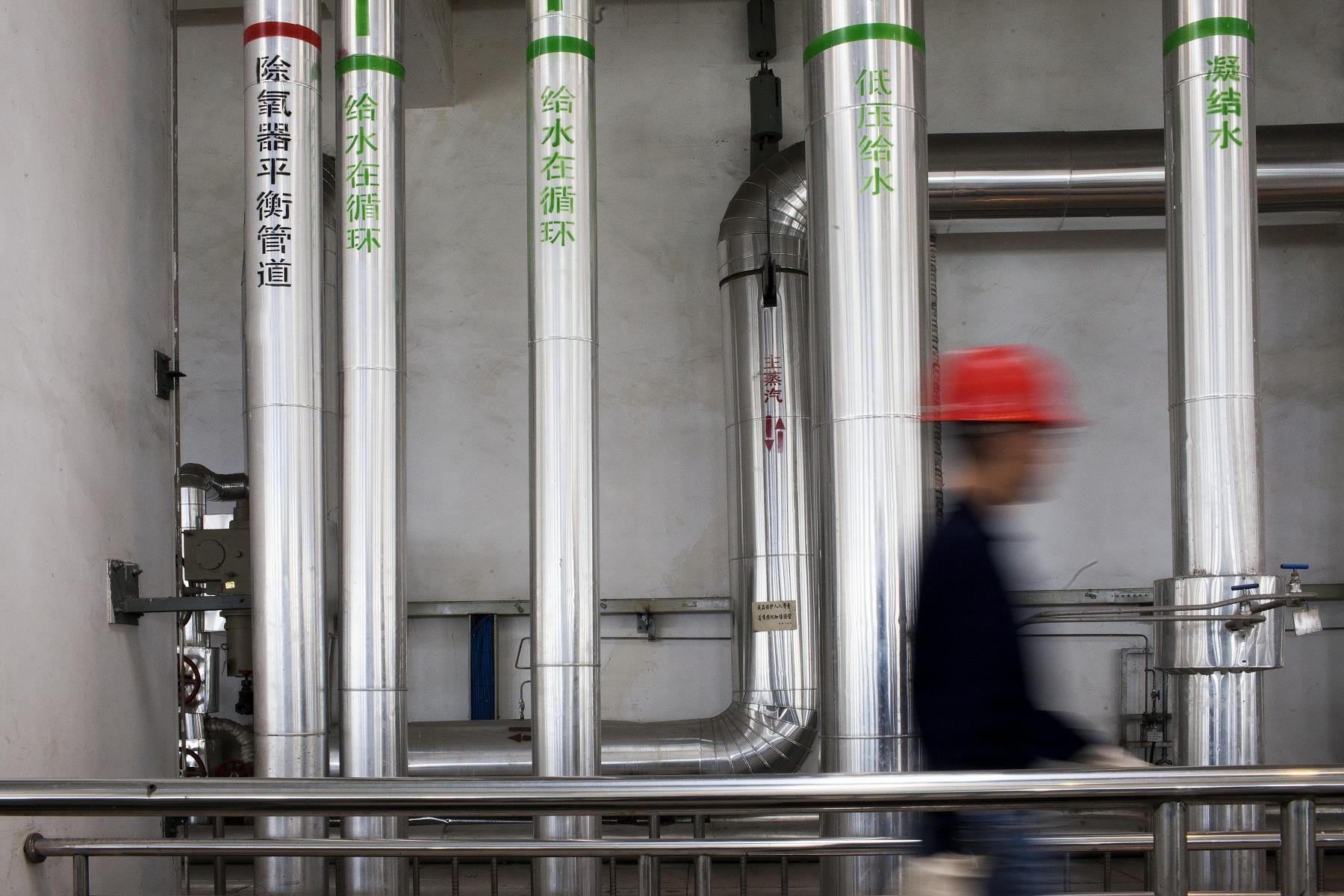 In December 2001, the municipal government in Chongqing, China, gave its go-ahead for the creation of the Chongqing Changshou Chemical Industrial Park, initially spanning 31.3 square kilometers. The city's goal was to develop an integrated industrial park that would bring together all of the companies in the region that specialize in gas chemistry, petrochemicals, raw materials, fine chemicals and new materials.
By the start of 2014, 81 companies, including a number of Fortune 500 firms, had established operations at the park.
Veolia (Changyang) was commissioned to design, build and operate a cogeneration plant capable of meeting the park's steam and electricity needs.
  
Key figures
Plant capacity: 50 MWe, 520 metric tons/hour of steam
13 industrial users connected to the network
Customer benefits
Lower steam and electricity costs for users
Solution
Design, construction and operation of a cogeneration plant
Supply of steam and electricity
Learn how Veolia is resourcing the world
> See how we're working to save water and energy