An expertise on integrated business
Awarded "Best Technical Supplier" by PSA Group in 2011 and further recognised in 2017 with the "Indirect Material, Machinery & Equipment Trophy" for our service, quality, cost, responsiveness and on -time performance. Veolia is responsible for technical maintenance and soft services on 6 major sites and 19 satellite sites in France and a further site in Slovakia. 
In addition to industrial utilities maintenance, water cycle and waste treatment, the scope includes building services management, cleaning services and logistics. 
Making energy efficiency a priority
Veolia's strength lies in its ability to find synergies among its various areas of expertise. 
At the automaker's Vesoul site, for example, 7,500 metric tons of wood packaging waste is recovered and converted to energy in a biomass boiler that came on stream in 2012. The new boiler is the first of its kind at a PSA facility.
The energy optimization plan in Sochaux included an initiative to capture waste heat that would otherwise be lost, as well as the installation of one of France's largest photovoltaic power plants.
In Mulhouse, Veolia helped reduce PSA's carbon footprint by replacing the fuel oil previously used to power the factory with natural gas.
In all, Veolia's campaign for energy efficiency at PSA has yielded energy savings of 17% at the automaker's production sites.
Louis Barberger
Chief Operating Officer (CCO)
 
"We are currently taking steps to expand our R&D initiatives in automotive parts and electric-vehicle batteries recycling, materials recovery and vehicle eco-design in order to meet PSA's goals for sustainable development."
Key figures
4,800 photovoltaic panels installed, producing 1.25 GW annually
A 3 MW biomass plant to power the site
Customer benefits
Smaller environmental footprint
Energy and materials recovery
Solution
Operation and maintenance of energy facilities and management services
Learn how veolia is resourcing the world
> See how we're working to save water and energy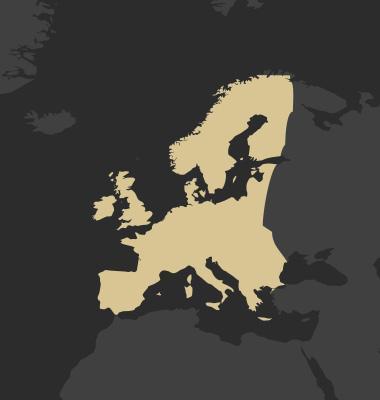 4,800 photovoltaic panels installed
Improved services at a lower cost